Our Services
"What you do makes a difference and you have to decide what kind of difference you want to make."
Dame Jane Goodall - primatologist and anthropologist
ENGAGE YOUR EMPLOYEES
We deliver innovative and empowering climate and sustainability programmes. Our digitally-enabled hybrid education and activation programmes are designed to inspire transformative thinking and problem-solving for corporations.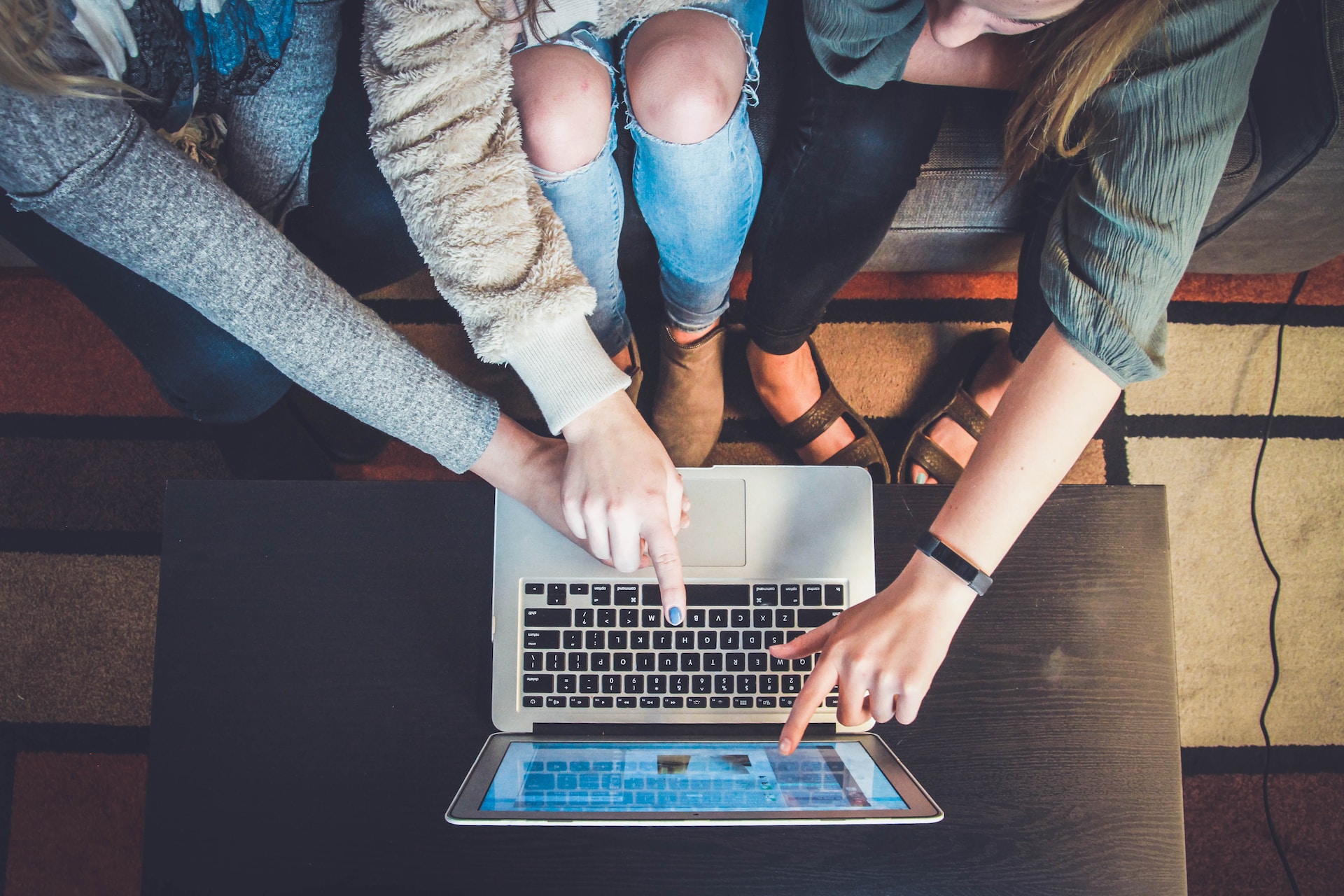 ASSESS
We will assess how your sustainability goals are implemented across your organisation and how you can engage your workforce potential.

DESIGN
Together we can design and create an employee engagement programme aligned with your company's sustainability goals.

IMPLEMENT
We will then support you to create meaningful and solution oriented content to inspire your workforce.
UNDERSTAND YOUR FOOTPRINT
Understanding and assessing your footprint is the first step in building a meaningful sustainability strategy for your company.
SUSTAINABILITY ACTIVATION
ESG ASSESSMENT
We assess how well your organisation is doing according to environmental, social and governance criteria.

PRODUCT VALIDATION
We can assist in validating your sustainability proposition.

CO2 EMISSIONS
We can help you define, implement and achieve your CO2 emissions reduction goals.

CERTIFICATIONS
We can help you find the right certifications for your firm and support you to obtain them.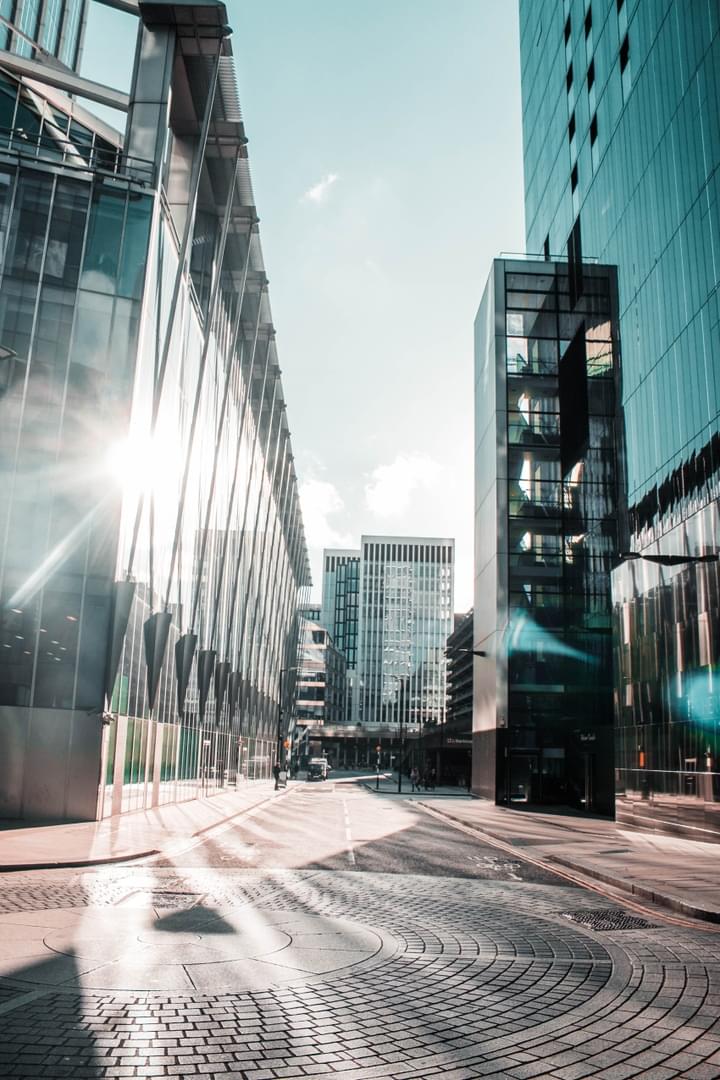 PARTNER FOR SUCCESS
We build trusted partnerships to create a brighter future and we connect you with the right partners for the long term.

WITH THE RIGHT PARTNERS
We can connect you with partners who can help you grow and scale your business.

WITH THE RIGHT INVESTORS
We can connect you with potential investors.

WITH THOUGHT LEADERS
We can connect you with thought leaders and transformative solutions.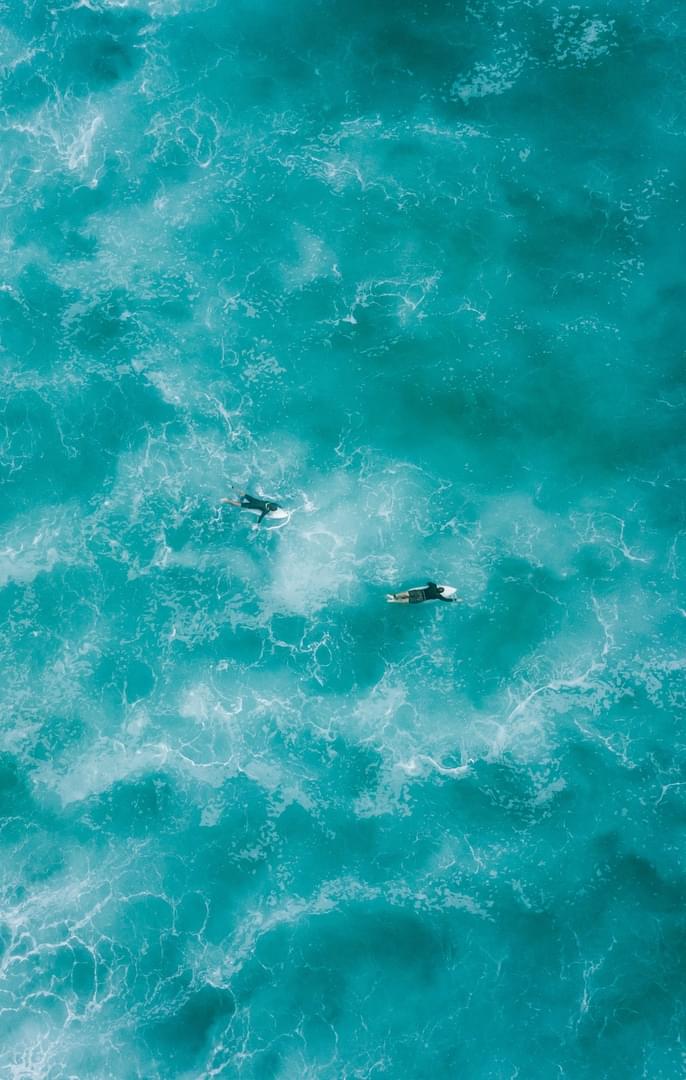 SUSTAINABLE / IMPACT
INVESTMENTS

We're building
the future together
Medium to large corporations
Medium to large corporations are typically more complex and multi-layered. We have experience in leadership roles in large global organisations and have led complex global projects for our clients.
Global Family Offices

We have many years experience working directly and indirectly with single and multi-family offices globally.
Early stage venture firms

We have advised and mentored several early stage firms and acted as both board and advisory board members to a number of early stage ventures.
Financial Services firms

We have a successful track record in asset management, wealth management, private equity, corporate finance and on the trading floor in total for over 40 years.
Impact investors

With a background in asset and wealth management we speak the language of investors. This combined with our experience working with impact first organisations allows us to understand, assess and evaluate investment opportunities and impact goals.
Environmental protectors

We have had the honour to partner with top tier marine biologists, scientists, climate experts and thought leaders. Our goal is to overcome challenges with solution driven approaches for which knowledge transfer and technical assistance is key.